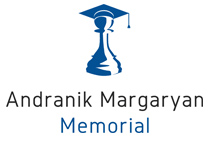 Swiss


Tournament
ChessAcademy.am
The 13th memorial tournament dedicated to Andranik Margaryan. Round 4
2023-01-10
There was a persistent and tense game in the fourth round of the Andranik Margaryan Memorial Tournament.
.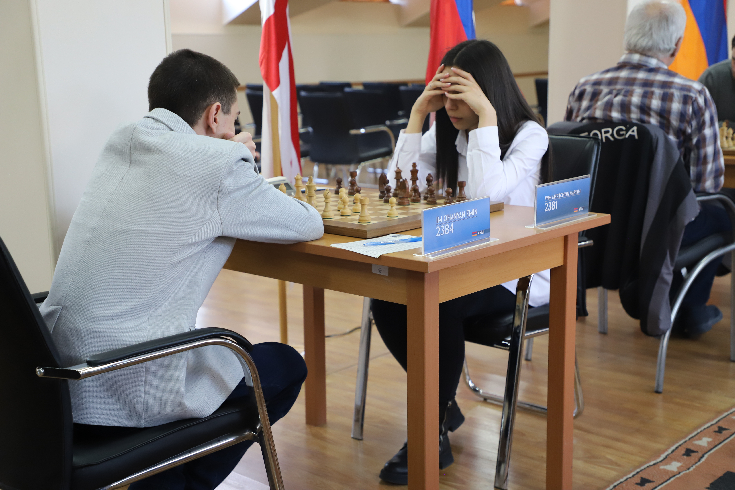 With white pieces, GM Sturua Zurab, the current leader of the tournament, defeated IM Davit Shahinyan.
Pour Agha Bala Amirreza celebrated a confident victory over Erik Chaqryan to become the tournament's sole leader with 3 points.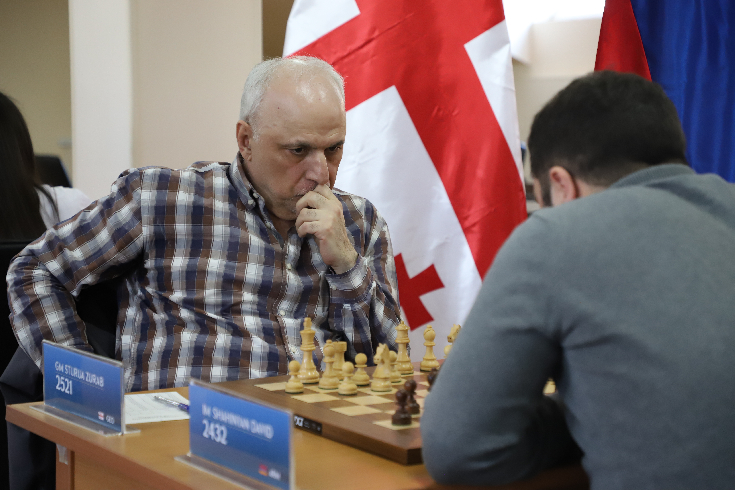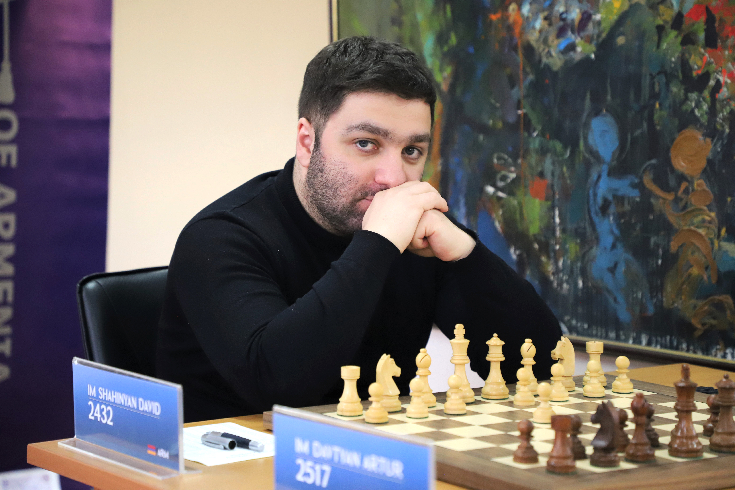 FM Robert Philiposyan and CM Benik Agasarov, two of our young chess players, performed admirably in the IM tournament.
After 4 rounds, they each recorded 2 victories and 2 draws. As a result of which they share the leading places being one point ahead of their opponents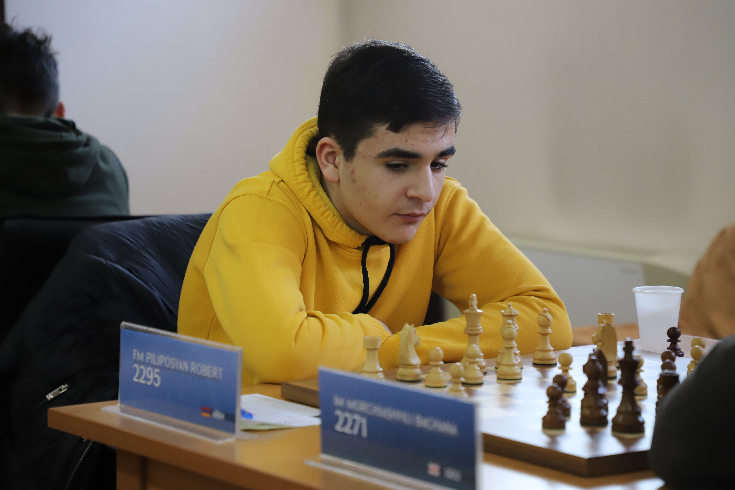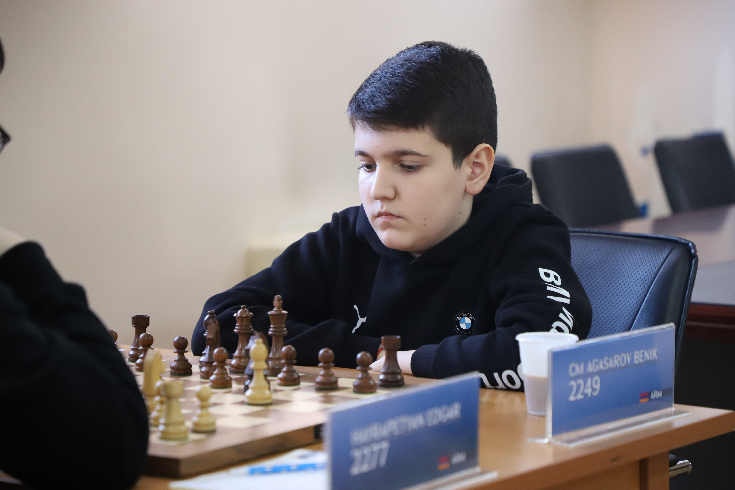 Useful links

chess-results.com

Weather in Yerevan
Organizers