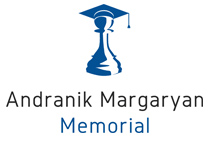 Swiss


Tournament
ChessAcademy.am
Summary of the 5th round
2023-01-11
In the fifth round of the GM norm tournament, the sole leader Pour Agha Bala Amirreza had a draw with GM Sergei Lobanov with black pieces. FM Davit Shahinyan and FM Daneshvar Bardiya celebrated their victories and equaled the leader with 3.5 points each, sharing 1-3 places.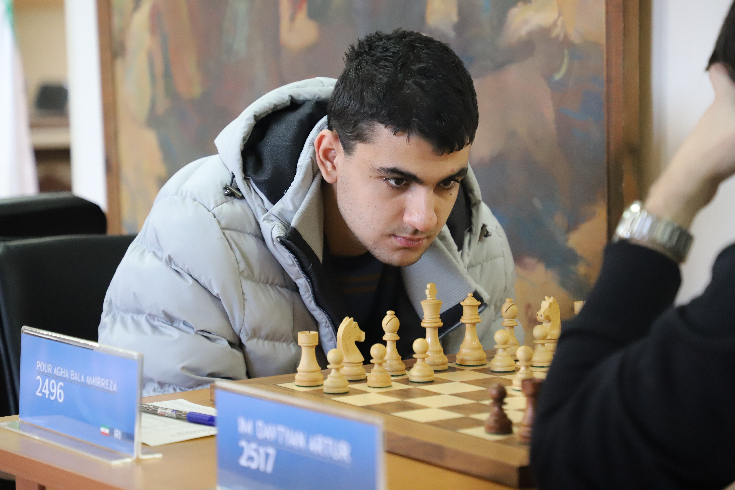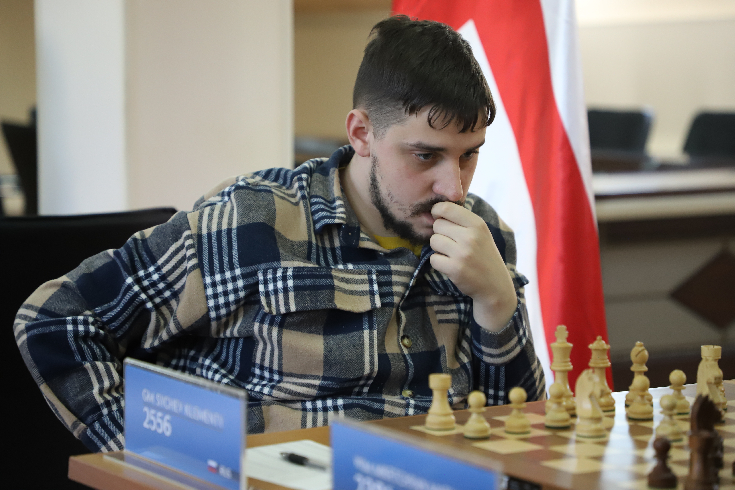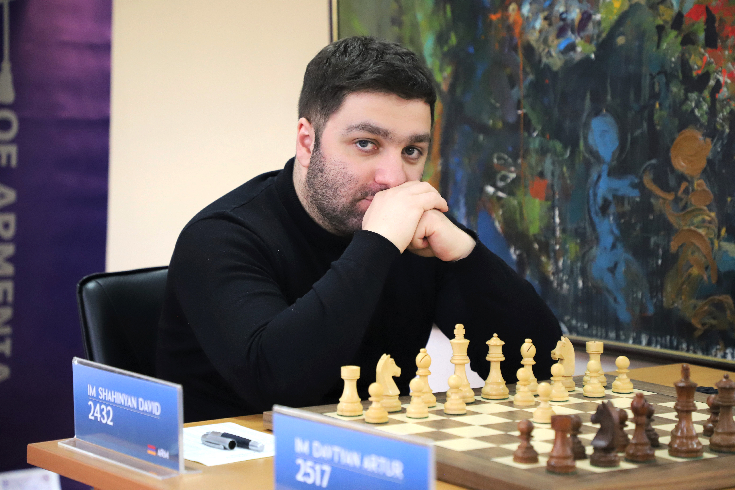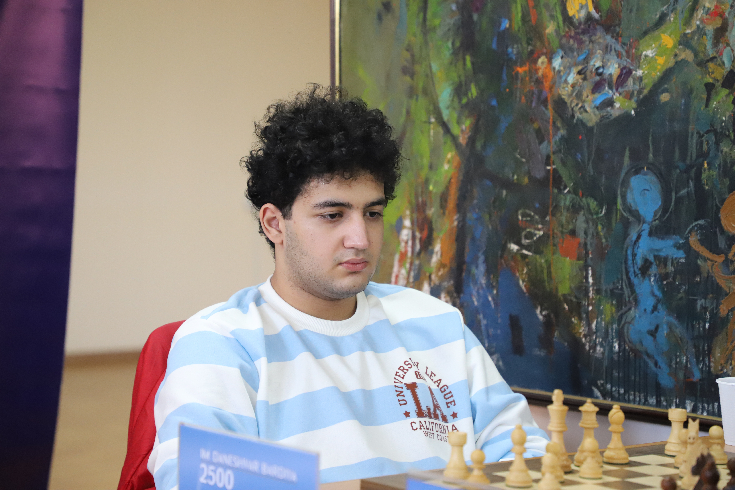 The fifth round of the IM norm tournament proved to be particularly challenging for the leaders: FM Piliposyan Robert drew with Pashikyan Rudolf, which was sufficient for him to take sole possession of the lead, and CM Benik Agasarov suffered a traumatic loss to FM Nikolay Averin.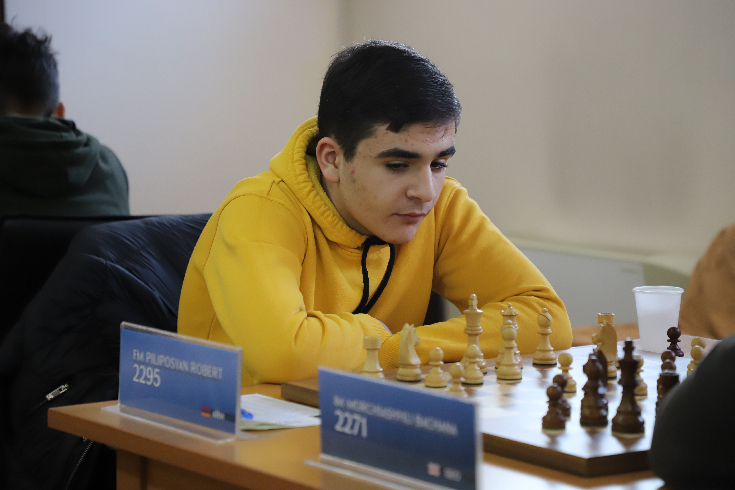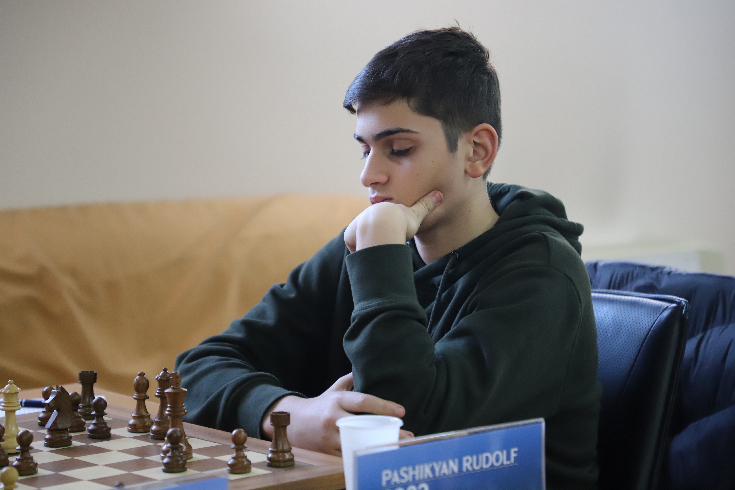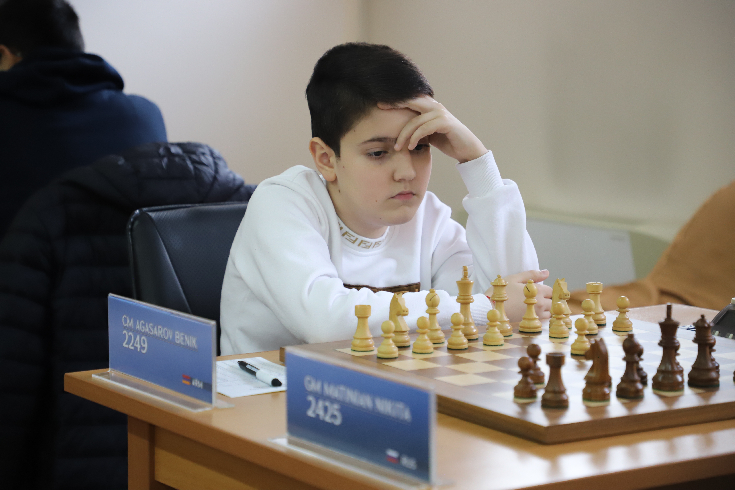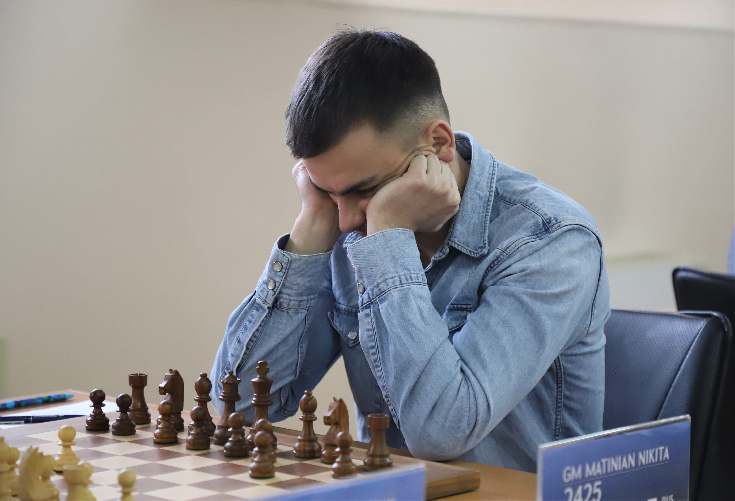 FM Alex Sahakyan triumphed over FM Arsen Davtyan after four consecutive draws and now shares the second through fourth places with Agasarov and Averin.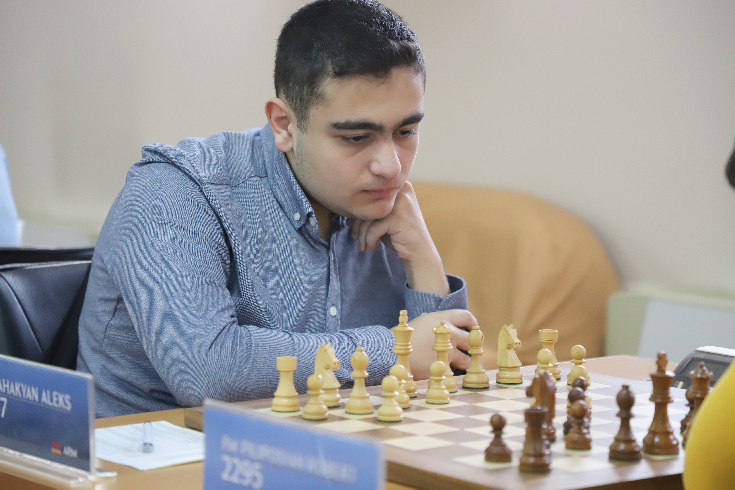 Useful links

chess-results.com

Weather in Yerevan
Organizers