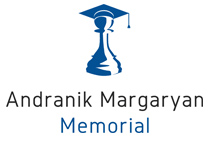 Swiss


Tournament
ChessAcademy.am
The 13th memorial RR tournament dedicated to Andranik Margaryan is over
2023-01-15
Andranik Margaryan 13th Memorial Round Robin tournaments with IM and GM norms is drawn to a close.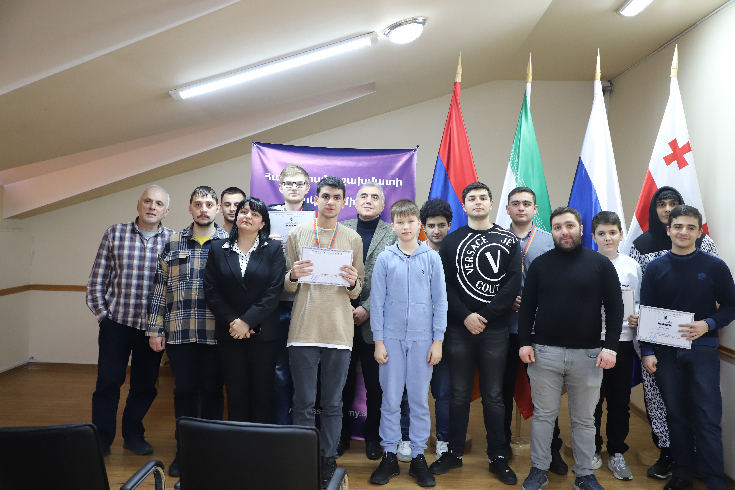 The results of the GM tournament are as follows:
1st Place: Amirreza Pour Agha Bala
2nd place: Bardiya Daneshvar
3rd place: Sergei Lobanov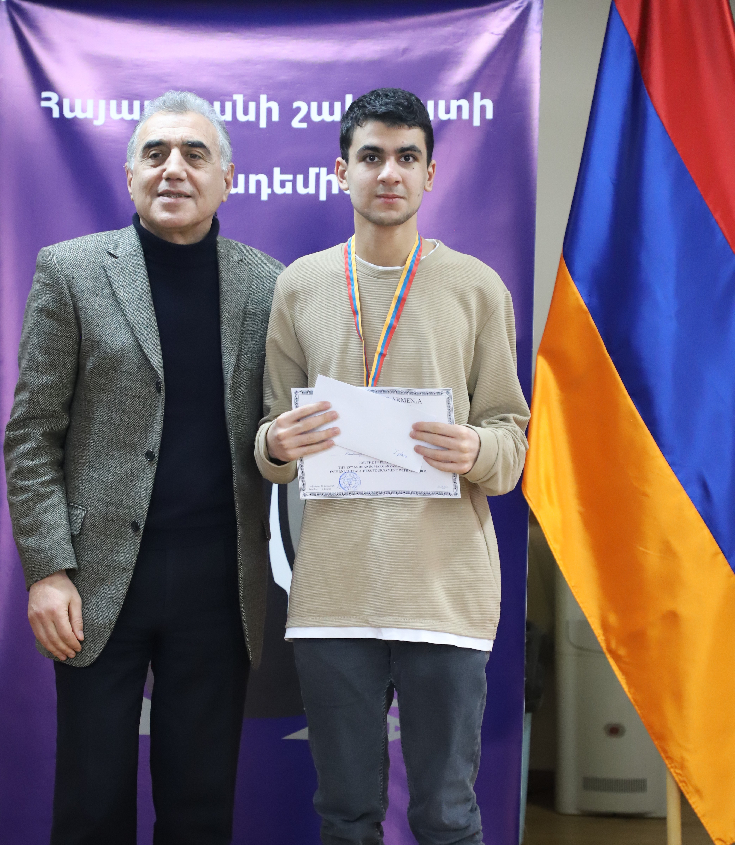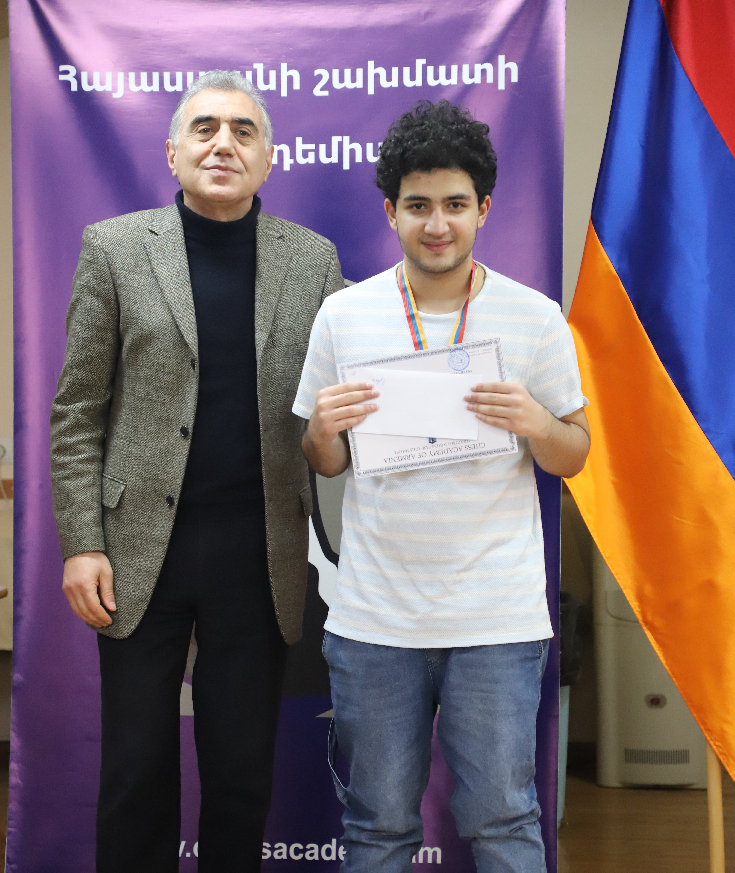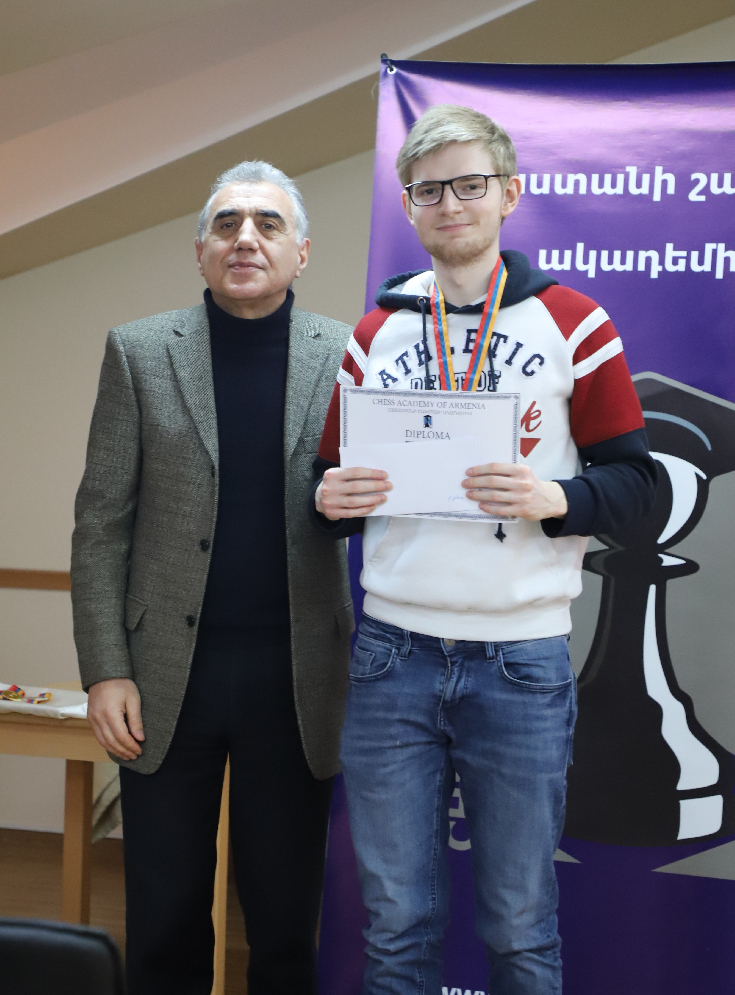 Also the results of the GM tournament are:
1st place: Alex Sahakyan
2nd place: Benik Agasarov
3rd place: Robert Piliposyan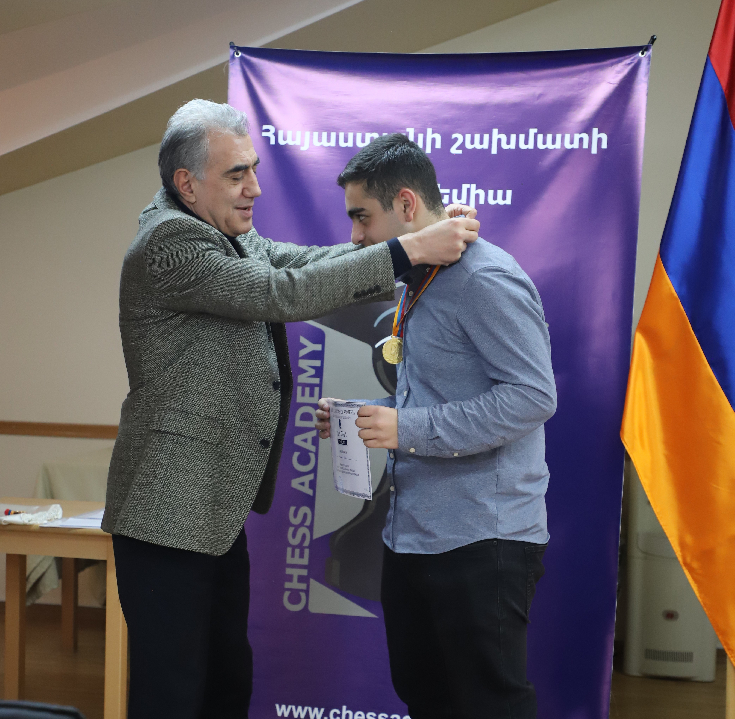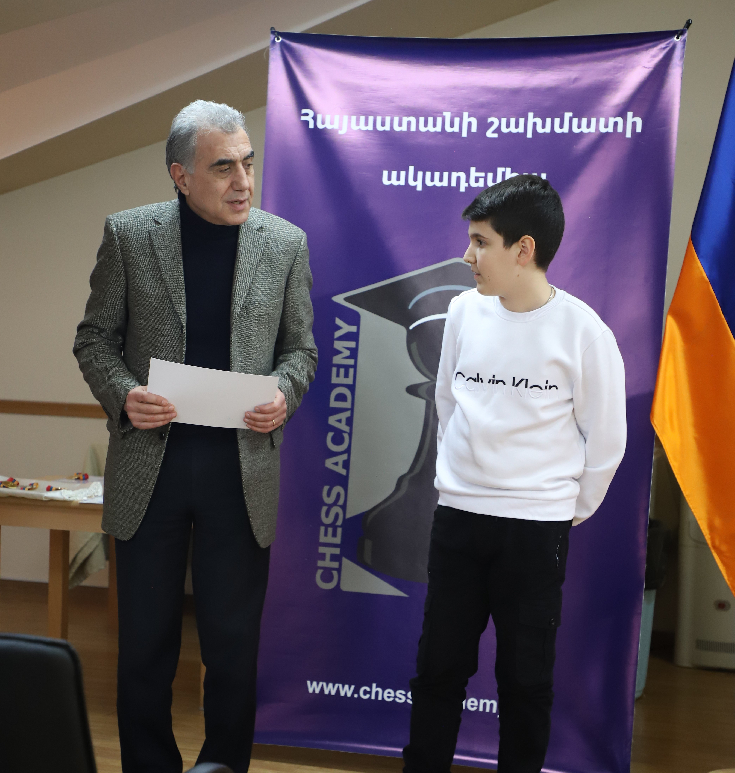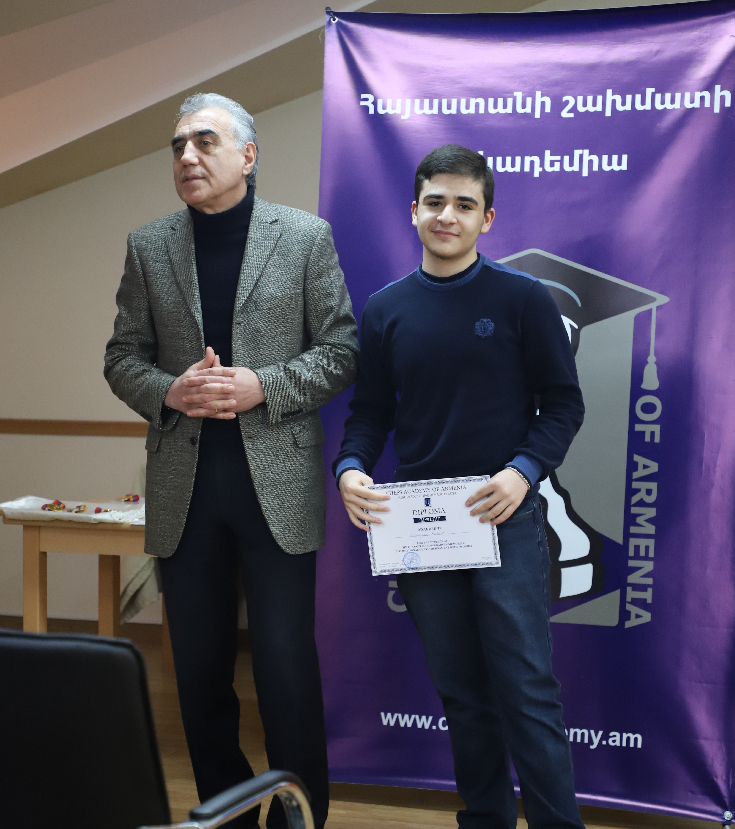 As a result of the tournament, FM Aleks Sahakyan fulfilled the norm of International Master.
Congratulations to all participants; may your life be filled with success and victories.
Useful links

chess-results.com

Weather in Yerevan
Organizers